Custom WordPress
Shopify
Magento
Joomla
Laravel
JavaScript
PHP
MySQL
HTML 5
CSS 3
Take the world to your website and engage visitors.
We offer all-in-one platform to build creative and interactive websites
Create beautiful yet responsive websites for startups and organization to bring scalable solutions with online presentation
Do you want to design and develop dynamic websites? By keeping eyes on business objective our developers have successfully launched some top ranking websites. We strive to transform complex ideas into interactive and user-friendly web solutions. Furthermore we are able to give you spectrum of unique designs along with service of custom designing to stand out your business in the digital world.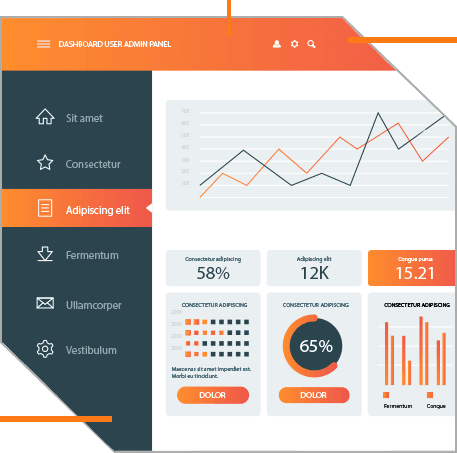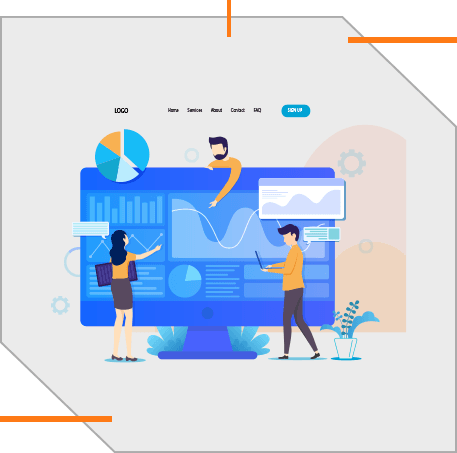 Set your business apart from your competitorswith well-branded corporate website to bring marketing strength in business
Corporate Websites must be professional, precise and clear in terms of information provided to the viewer. In addition corporate websites require combining of all branding elements of the business capable of presenting business in an effective manner. Usually, corporate websites are simple and are considered.
For business purposes, blogging website is important to create relevant content for your customers
Blogging Website is considered as an extremely fun and interactive side of websites. Regardless sort of blogger you are, we have answer for tech blogger, design blogger, wellbeing blogger and anybody in the middle. Blog keeps crowd refreshed with your most recent items, contributions, news, declaration and significantly more. A capably planned blog does outright ponders, and clearly running and keeping a blog less pestering when contrasted with sites.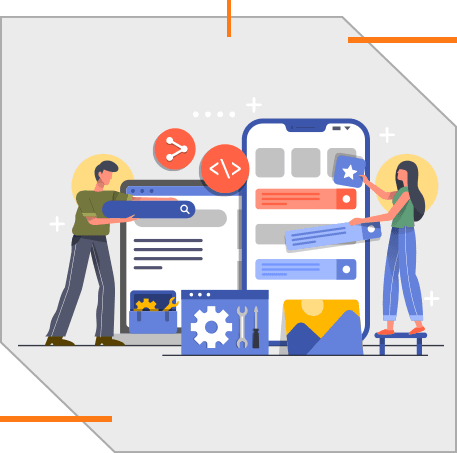 With us by your side, you stand a better chance of increasing your business productivity
Are you into a complete customized site? We have are to deliver it to you. Customized site provides you flexibility to do any change as required in future. When it comes to developing a customized website, it has reduced deadlocks in terms of design, development and functionality.