Content Management Service
Improve Lead
Quality Content
Drive Traffic
Search Engine Loves
Let us fuel your brand, enhance your
content marketing and support SEO to provide the results you seek
Better content means better business, say it all with good write-ups to engage your customers.
We assist you with original and meaningful content to help business spread message across. We believe that it all starts with the unique content. Your content is a key essential that tells story, informs and entertains readers and sell products and services. Hashlob believes in creating and shaping content to fulfill business and consumer goals and construct user experiences that support long lasting engagement.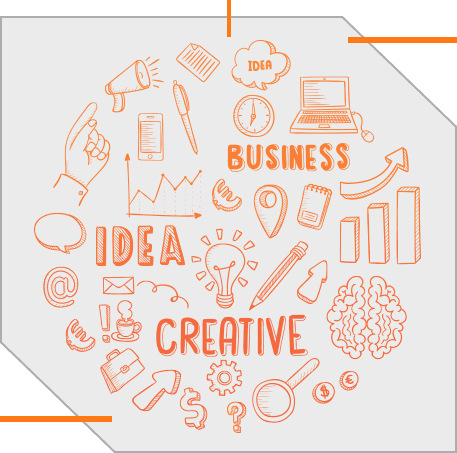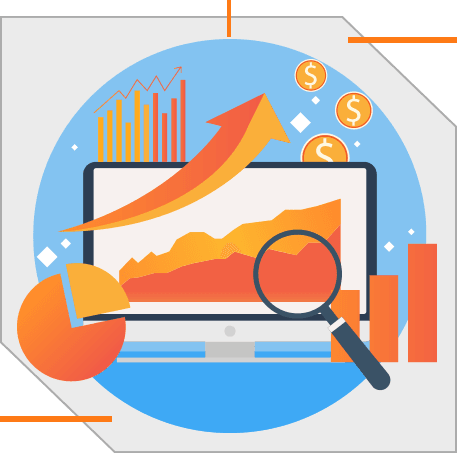 Are you struggling to generate leads for your business? We are here to take you to next level with excellent content management
Nowadays businesses are able to know the value that content management brings to the table. It allows businesses the effective way to use their diverse insight to bring in potential buyers. Our team of content writers not only understands the value of content management, but also takes measures to drive the highest quality leads possible.
Make customers engaged in your website stuff with epic content that stands head and shoulders overhead your competition.
Besides other uses the foremost benefit of quality content is to establish your brand's credibility. If your website contains compelling and engaging content then it makes your reader to rely on you. We write articles that are researched base and provide readers all the required information they need to know about you.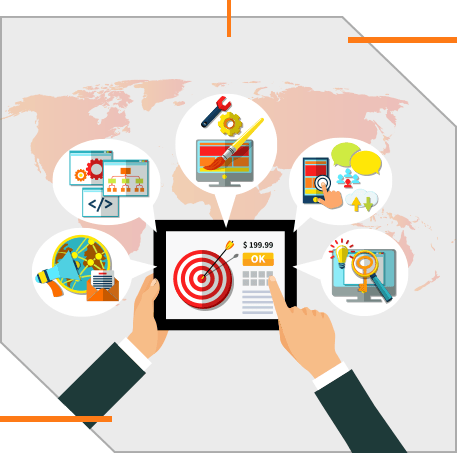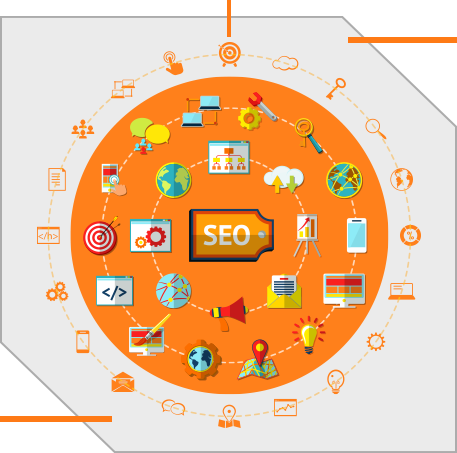 Want to stay on top of the search engine? Trust us we create quality content with inclusive success factors.
Content management is a long term investment that also gives you SEO as well as direct traffic benefits. Our content result in bringing more traffic and clients can enjoy having their content visibly featured in search engines and major websites for long term traffic improvements and SEO advantages.
We help you out in creating valuable content to target audience and drive traffic to your website at lowest cost
As content management is continuously growing, we are looking for the modern ways to identify related channels. Moreover, we also work hard to improve our existing campaigns. With the initiative measures to make articles and content more meaningful to your lead generation and SEO efforts.