Graphic Designing
Web Design & Development
Mobile App Development
Video Animation
Social Media Management
Content Management
Search Engine Optimization
Digital Media Marketing
Appealing Our Services that separate you from your competition and give your clients one more reason to believe in you.
Our team of resolute design professionals work to portray the image of developing brands flawlessly.
Mastering the art of design, our team of graphic design artists are well-enlightened about the corporate world. They prove this through their thorough understanding of everlasting impacts that good design tends to have on branding. It's time to execute the ultimate design tactics.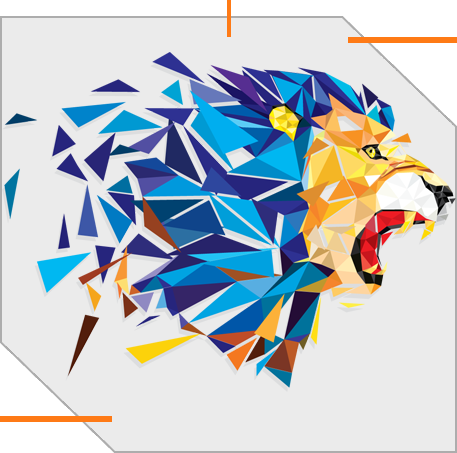 When it comes to designing and developing dynamic websites, you can count on us!
We have a history with well-accomplished web developers who we plan on creating our future with. Through well-focused business objectives, our developers have successfully launched some top-ranking websites.
Rewarding experience in developing user-friendly mobile apps all over the world.
Our high tech individuals strive to innovate high-yielding mobile apps and digitally transform the existing ones while refusing to compromise on an irreproachable consumer experience. We strive to produce applications with an impeccably bold approach to deliver a scintillating experience for the user.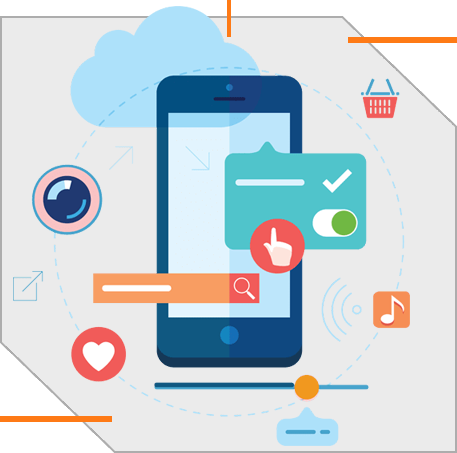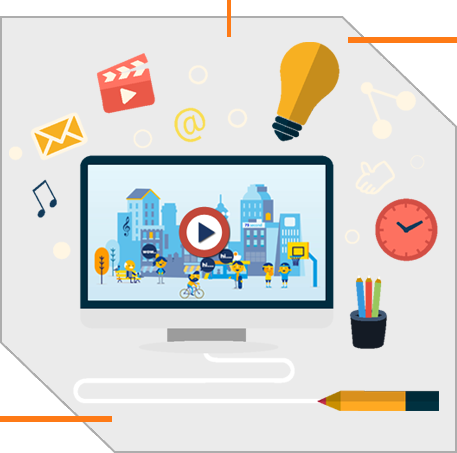 Video Animation, being one of our core services is significantly popular among our clients.
Our team of animation mavericks transform monotonous images into engaging motion graphic videos and purposeful whiteboard animations that work to enhance business reputations worldwide. Our expertise is persuasion, we can bring you the response you need.
Social Media Management is an integral part of digital branding and we make sure we do it right.
At Hashlob. we employ skilled social media executives who effectively make use of well-focused business strategies and manage business channels with absolute prudence. Our executives proficiently manage various social media platforms such as Facebook, Instagram, Twitter and Pinterest.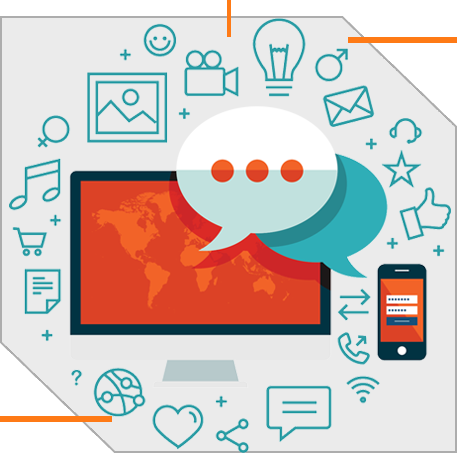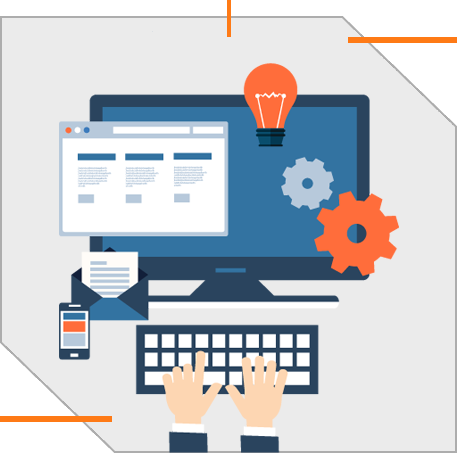 Content Management is a challenge which demands logic and ingenuity in its highest forms.
Our Content Management Services speak volumes about the dexterity that our content managers' exercise in providing original and meaningful content thereby helping businesses spread their messages across with incredible efficiency. Our uncompromising behavior is what distinguishes us from the rest.
Search Engine Optimization has been a long-lived service that Hashlob. excels at.
Search engines contain a massive amount of information. An efficient and refined system is necessary to make your business rank at the top. We have devised the perfect solution for you – our SEO managers efficiently follow and keep up with the changing algorithms and fluctuating trends in SEO.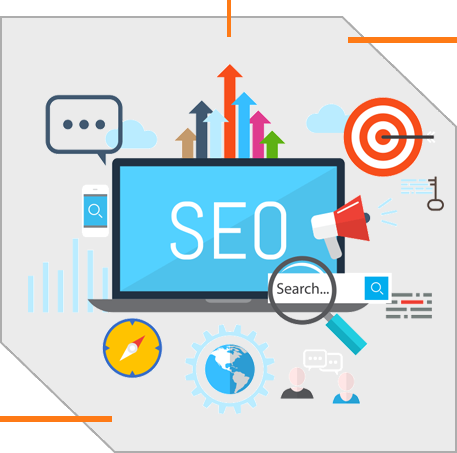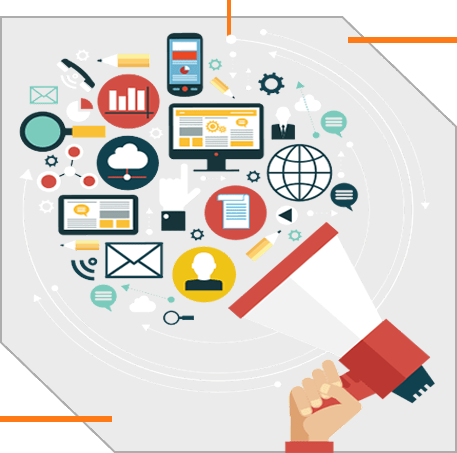 Our proficient Digital Marketers work with an ethical approach towards business advertising.
With rapid advancements in the tech world, Digital Marketing has come to become a crucial part of business promotion and branding. We at Hashlob, provide brands the optimal exposure and the perfect path for them to grow on digital platforms.