Facebook
LinkedIn
Twitter
Google+
Instagram
YouTube
Pinterest
Let's discover the new rising world of representation
for accelerated marketing and profitable results with Social Media Management.
Accelerate Your Marketing to
In today's digital phase, maintaining a social media presence is paramount to the success of your business, and we do it best
Promoting your brand and content through social media is a smart way to attract huge number of people and ultimately convert majority of them into your followers. Social Media Management is an essential part of digital branding and we guarantee you we do it just right for you.With the skilled team of social media executives focuses on effective.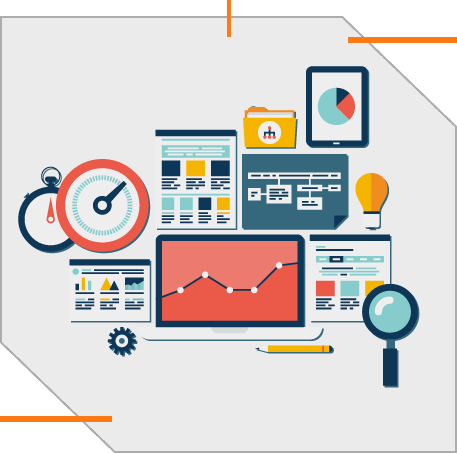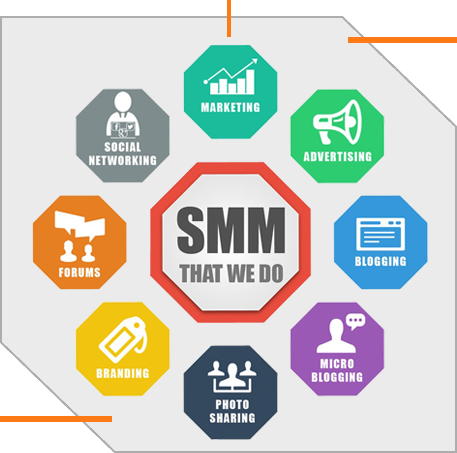 When it comes to driven leads for clients through digital marketing you can count on us!
Being a full-service social media management provider our experts work proactively through every specialized social channel such as Facebook, Instagram, Twitter, Pinterest, YouTube, Google + to allow audience know about your brand and business. Furthermore with our catchy platform-relevant content you can easily showcase.
Helps business grow and building brands with purpose and passion with social media management for conversions
Our foremost priority is to implement correct social media strategy for your business to help in achieve your goals. Our teams of professionals know how to boost your social media channels to fulfill your marketing objectives. We have practice with converting social media advertising investments into more leads and sales.